Franklin Empire Moving to New Head Office in August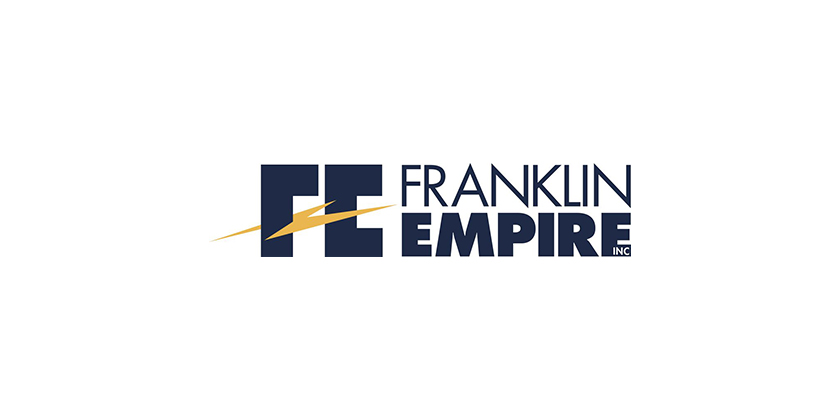 July 28, 2023
After 30 years, Franklin Empire is excited to announce their Montreal Head office is officially moving. This new construction is triple the warehouse space and double the office area, while improving the customer experience and providing employees with a LEED-certified work environment.
As of August 7th, Franklin Empire's new address is:
4605 boul. Poirier
Saint-Laurent, Québec
H4R 0S9
Please update their address in your system, Franklin Empire will no longer be at 8421 Darnley. They will
no longer be receiving shipments at Darnley as of August 4th.
If you have their address listed on your website, please update as well. All phone numbers remain the same.