ElectriFest Comes Roaring Back after Six Years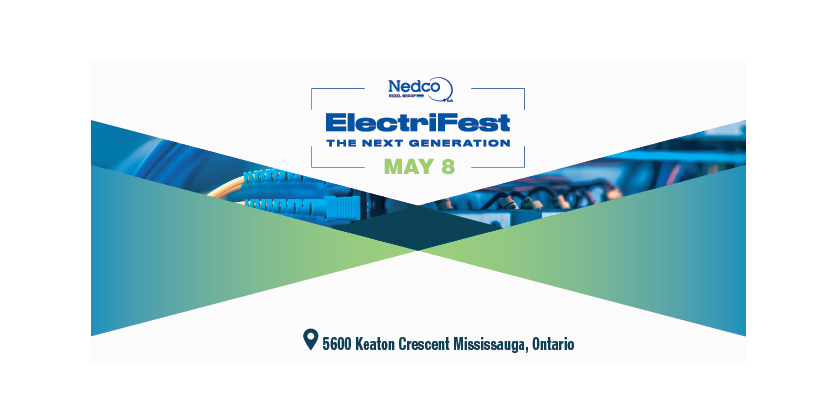 May 16, 2023
ElectriFest is Nedco's largest selling show, and it certainly showed. Nedco put a lot of effort into providing a great atmosphere for attendees. Along with a good mix of vendors, info sessions, the event also featured a number of live acts and performances that made for an interesting day.
Canadian Electrical Wholesaler, Electrical Industry News Week and Le monde de l'électricité en ligne have been busy attending and exhibiting this event season, last Monday, May 8th we were in Mississauga exhibiting at Nedco's ElectriFest.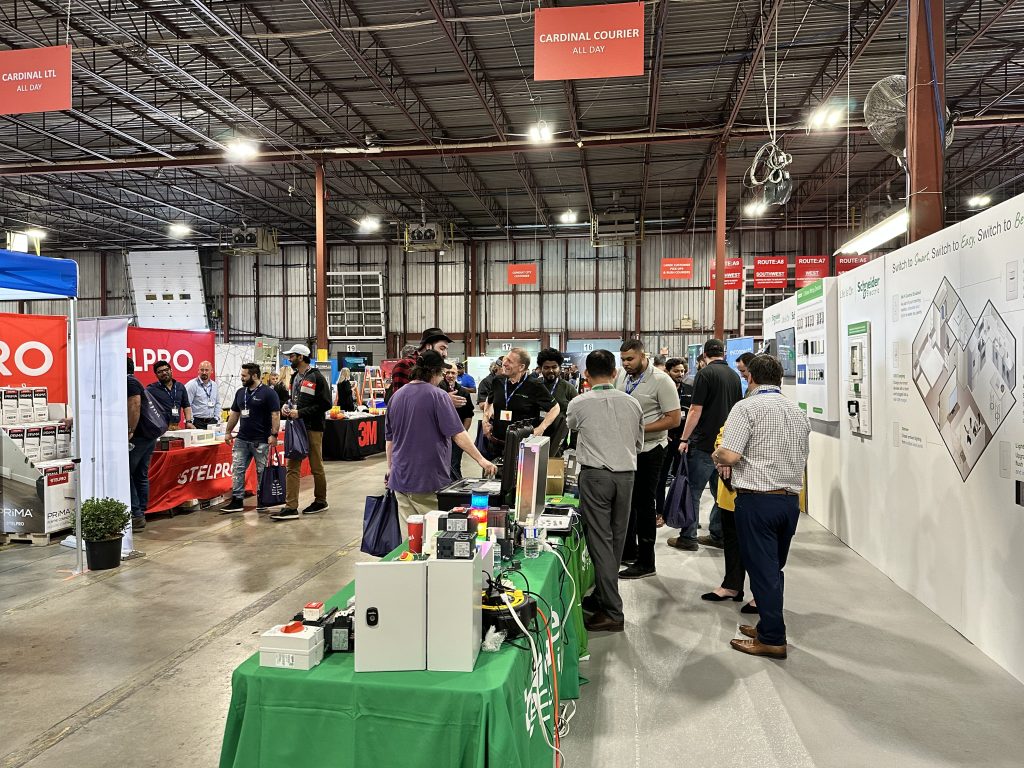 It's been six years since Nedco was able to host ElectriFest and they were clearly excited to be back. The music was pumping through their 200,000 sq ft. distribution centre as attendees came through in waves and given the show specials on hand, food, and beverages attendees were happy to spend the afternoon taking in the performances while exploring what the 80+ vendors had to offer.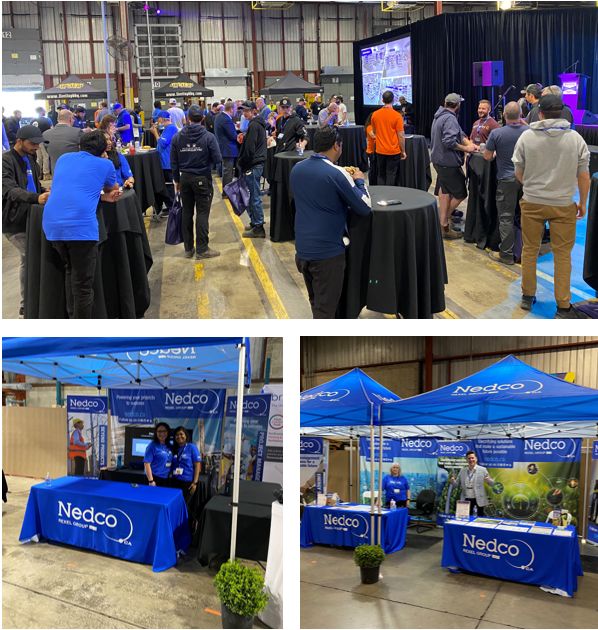 The show was more of a celebration with the atmosphere that Nedco created. They were expecting over 2000 attendees, which was likely surpassed. The event was busy right from the show-start to finish.