EHRC Introduces Mentor Junction Platform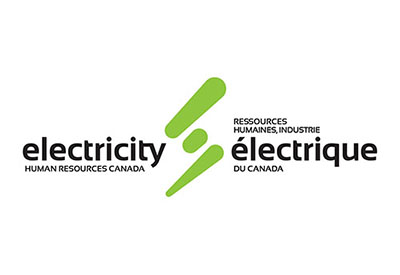 March 30, 2021
Mentor Junction is a free, user-friendly platform that facilitates mentor relationships among current and prospective workers in the electricity sector.
Mentorship is a proven strategy for supporting career development and the professional success of women, young workers and underrepresented workers in the electricity sector. Mentor relationships offer benefits to mentors and mentees alike; mentees grow their professional network while receiving career guidance, and mentors can ensure the next generation of leaders are well-equipped.
Whether you are a student, a new worker, or an established professional, check out Mentor Junction and start your mentorship journey today.
Go HERE for more information