EFC Supply Chain Conference 2019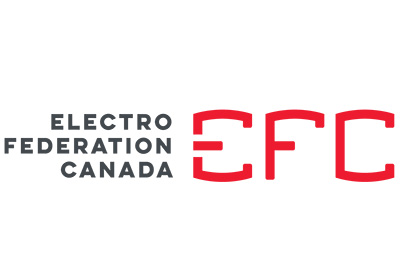 Oct 21, 2019
This is the Canadian electrical industry's first conference centred around supply chain management.
Delegates at this year's EFC Conference in May collectively agreed that our industry in Canada has only 3 years to prepare for major disruption to our supply chain.
This new event brings together supply chain experts and their company decision makers for a working conference to discuss best practices, including data warehousing, robotics, digitization, VMI EDI and other emerging trends that will disrupt our future.
November 25-26, 2019 from 7:30 AM – 12:00 PM
Pearson Convention Center – Toronto
Price: $279+tax
Includes two days of conference; access to opening reception & dinner; Day 2 access to breakfast & lunch; complimentary bonus access to eComm 101 sessions.
Go HERE to register