Éclairage Hi-Tech to Represent CSC LED for the Province of Québec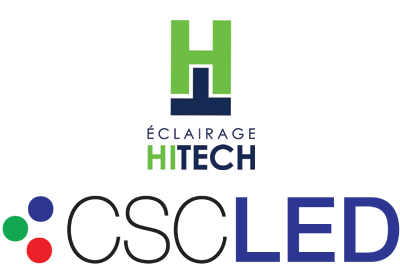 Nov 30, 2020
CSC LED is thrilled to welcome Éclairage Hi-Tech as their new Sales Agent for the province of Québec.
With over 30 years in the industry, Hi-Tech is dedicated to the conception and supply of complete lighting solutions targeted to many different markets including commercial, industrial, urban, sports, and institutional projects.
"We are extremely pleased to have teamed up with Éclairage Hi-Tech in Quebec. With full coverage of the province, we are convinced our brand will be well represented by the accomplished lighting professionals at Hi-Tech. Their enthusiasm and company ideology fits well with our customer-centric business model," commented Jennifer Eastman, LC – National Sales Manager, CSC LED.