D.A.D. Sales Announces Bob Holman as New President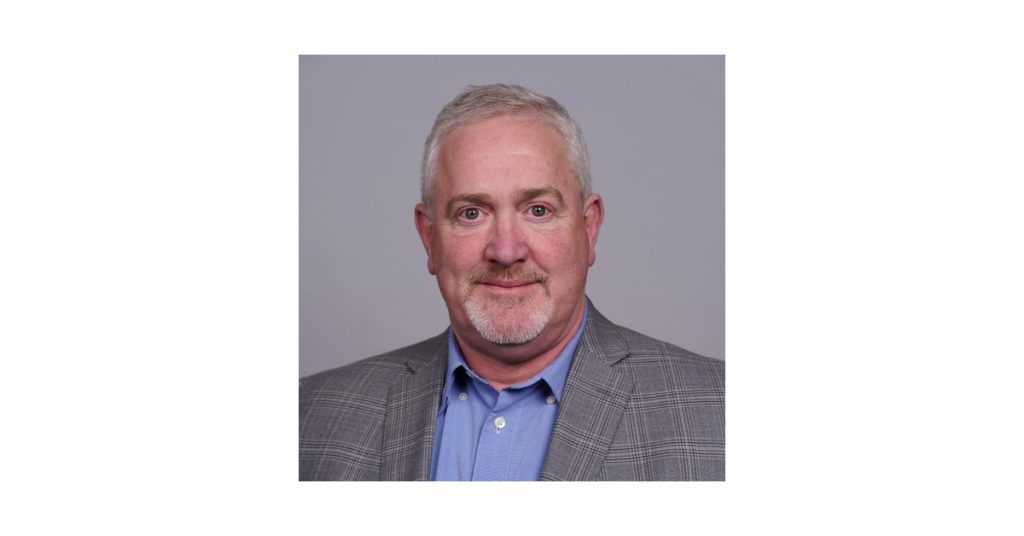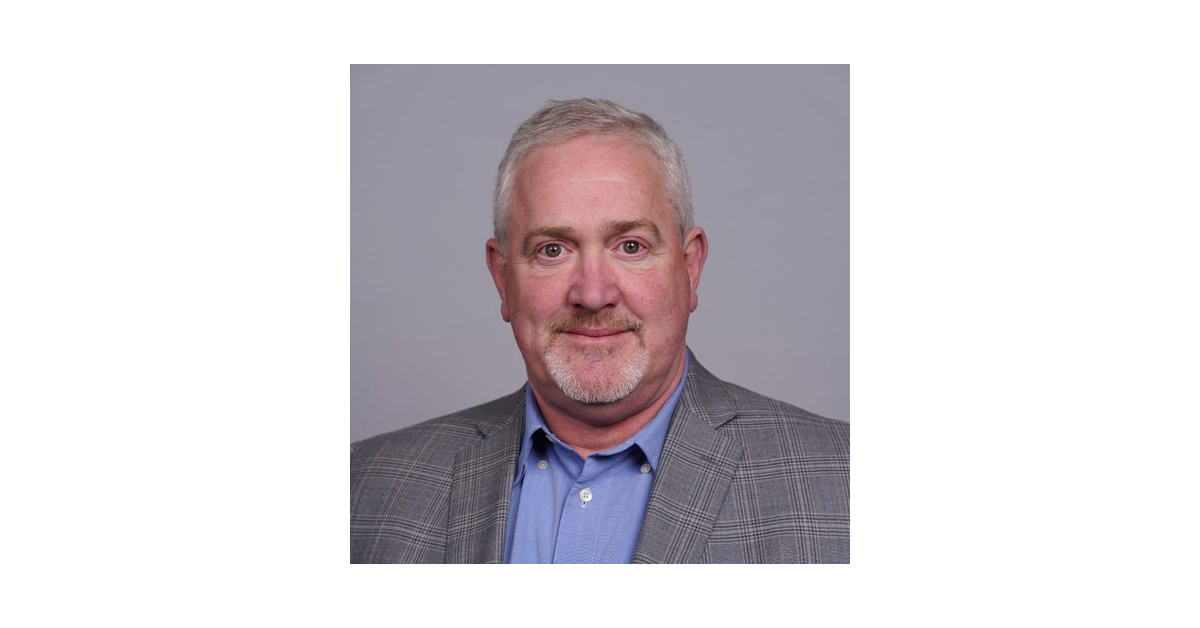 January 27, 2023
D.A.D. Sales is pleased to announce the posting of Bob Holman to President from his previous role as Vice President and Sales Manager. "Bob Holman has always been a leader and mentor to the D.A.D. Sales team, and we value his continued leadership in his new role." – Bonnie Youngs, Vice President, D.A.D. Sales.
Bob Holman: Years of industry knowledge and experience
Since his early days in utility sales in Saskatchewan, Bob has spent his career in the Electrical Industry serving the electrical market. His experience in manufacturing and specifically wire and cable has helped grow D.A.D. Sales from a handful of dedicated employees to a 20-person, multi-faceted Sales Agency working in all aspects of electrical manufacturing.