Contribute Your Product Expertise for the Electrical Industry as a Subject Matter Expert (SME)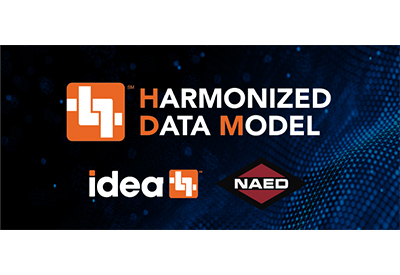 August 3, 2022
Have you heard about the industry's Harmonized Data Model (HDM) initiative? Here's an opportunity to get involved and be recognized by the industry for your efforts. Join the Product Expert Task Force that will impact the future of the electrical distribution channel.
HDM is underway. In the next 6 months, subject matter experts (SMEs) will be harmonizing the categorization for dozens of product categories.
Visit HERE to register.