Investment in Building Construction, July 2023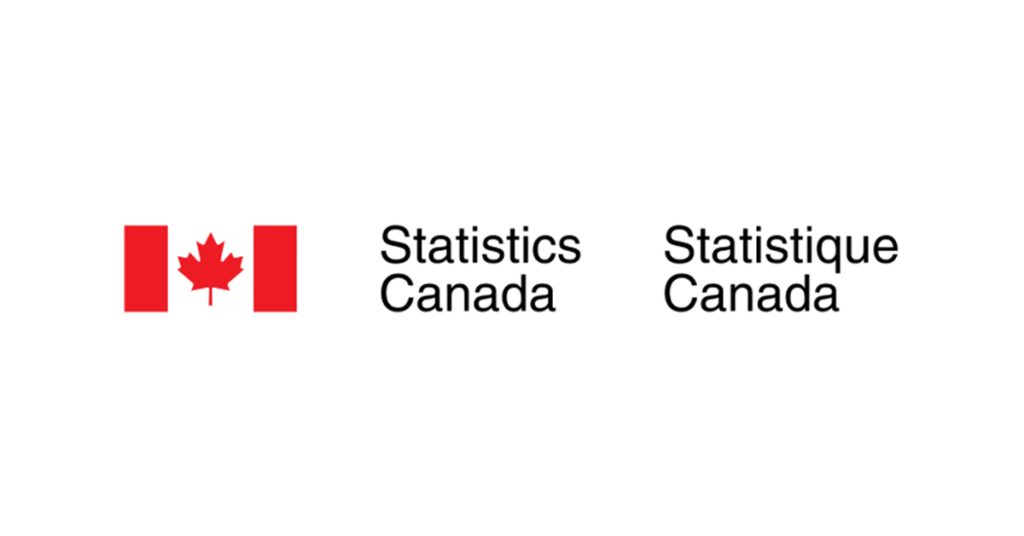 September 18, 2023
Investment in building construction declined 2.6% to $17.5 billion in July.
The residential sector decreased 4.1% to $11.5 billion, while the non-residential sector was up 0.5% to $5.9 billion.
On a constant dollar basis (2012=100), investment in building construction decreased by 2.5% to $10.0 billion.
Residential investment declines for fifth straight month
Investment in residential building construction fell 4.1% to $11.5 billion in July, with declines seen in eight provinces.
Single-family home construction investment declined 5.5% to $5.8 billion, the lowest level since August 2020, with Ontario accounting for most of the fall.
Multi-unit construction investment was down 2.8% to $5.7 billion in July 2023, the ninth consecutive monthly decrease.
Institutional investment leads growth in non-residential sector
Investment in non-residential construction was up slightly, increasing 0.5% to $5.9 billion in July. Notable gains in British Columbia, Alberta and Saskatchewan offset declines in six provinces.
After two consecutive monthly decreases, investment in the industrial component increased 0.6% to $1.2 billion, while commercial investment edged up 0.3% to $3.3 billion.
Institutional construction investment rose by 1.2% to $1.5 billion. A new hospital project in Dawson Creek contributed to notable gains in British Columbia.
For more information on construction, visit the Construction statistics portal.
For more information on housing, visit the Housing statistics portal.