Brandon Grigg Promoted to General Manager by CSC LED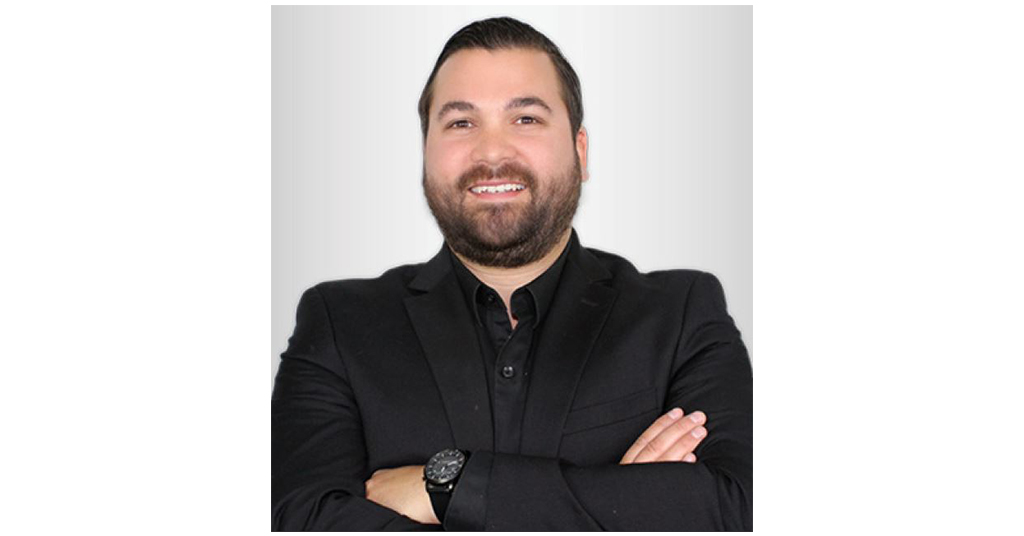 April 17, 2023
CSC LED recently announced the promotion of Brandon Grigg to the position of General Manager.
In this new role, Brandon will be responsible for overseeing the day-to-day operations of the company nationwide, inclusive of evaluating and improving operations, and ensuring the company vision, to be the best and most reliable business partner for their customers, is met or exceeded.
Since joining CSC LED in 2019, Brandon served as Technical Sales Representative and quickly took on other roles of increasing responsibility and authority including Projects Manager, and most recently, Ontario Branch Manager.
As Ontario Branch Manager, Brandon Grigg has demonstrated exceptional management and mentoring skills. He is credited with a variety of accomplishments, including but not limited to, the hiring and training of warehouse and front office staff, creating and monitoring KPIs for numerous departments, and creating and overseeing new committees to achieve company objectives.
"Brandon has demonstrated tremendous leadership in a variety of areas. We are excited to see him continue to lead and inspire others in our organization and to be an integral part of the CSC LED team. Congratulations Brandon."

Mark McNally, President, CSC LED
To learn more about CSC LED, visit their website HERE.