Apology Regarding Mistaken Paul Morrow Announcement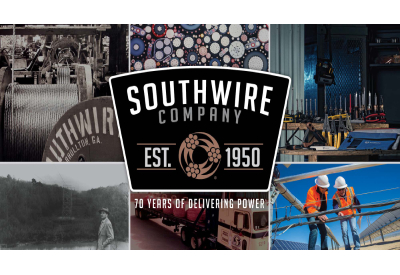 August 20, 2020
Last week, CEW mistakenly reported Paul Morrow had joined ECS. This information is not accurate as the press release posted was from 2018. Mr. Morrow is currently with Southwire Canada as Energy Market Channel Manager.
CEW would like to apologize to Paul as well as Southwire Canada and ECS formally and sincerely for our oversight. Mr. Morrow is clearly a highly respected, well established professional in this industry and Southwire Canada is a prominent market leader, we cannot apologize enough for the confusion this may have caused.
Mr. Morrow can be reached by phone at 647-332-7758 or by email at paul.morrow@southwire.ca.
Go HERE for more information on Southwire