Allied Electronics & Automation Rebrands as RS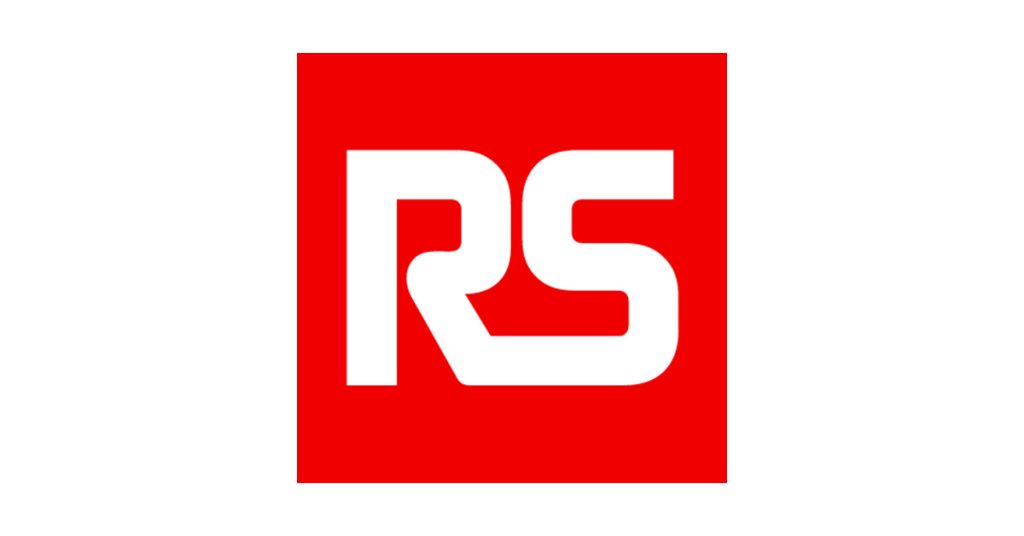 February 16, 2023
Allied Electronics & Automation, the main trading brand of RS Group plc in the Americas, has recently rebranded as RS. This rebranding will elicit new opportunities to help industrial customers overcome challenges and further enhance the company's user-friendly, technology-enabled customer experience in the region.
Rebranding Allied as RS is RS Group's latest effort to consolidate the product offer, service portfolio, and proven experience of its trusted global brands under a single, unified RS brand identity. This will provide exciting new opportunities to improve efficiencies, generate sustainable value, and increase scalability for stakeholders worldwide.
Customers in the Americas, ranging from small single-site businesses to global multi-sire companies, will continue to enjoy access to a broad and deep range of more than 750,000 stocked industrial and electronic products and a wide portfolio of service solutions for design, procurement, inventory, and maintenance.
A word from Jessie Dearien, RS VP of Marketing, on the RS rebrand
"Allied earned a reputation as a major distributor of industrial products and services in North America and was recognized for being reliable and committed to solving out customers' problems. RS is founded on these same core values, so aligning under the banner of RS extends our ability to deliver value for our customers," said Jessie Dearien, RS Vice President of Marketing, Americas. "Being part of the global RS team will enable us to leverage our expertise and experience across the Group. Our aim is to think bigger, make the impossible possible, become the first choice for our stakeholders, and make amazing things happen for a better world."
The continued unification of the RS brand will also present opportunities for the Group to increase its share of a large, fragmented market, drive continued market outperformace, and accelerate organic growth. In addition, the increased global collaboration will fuel environmental, social, and governance (ESG) initiatives aimed at creating a more sustainable and inclusive world and drive strong revenue, cash conversion, and attractive returns.