Alex Brault Assumes New Role as Lighting and Control Specialist with Contact Delage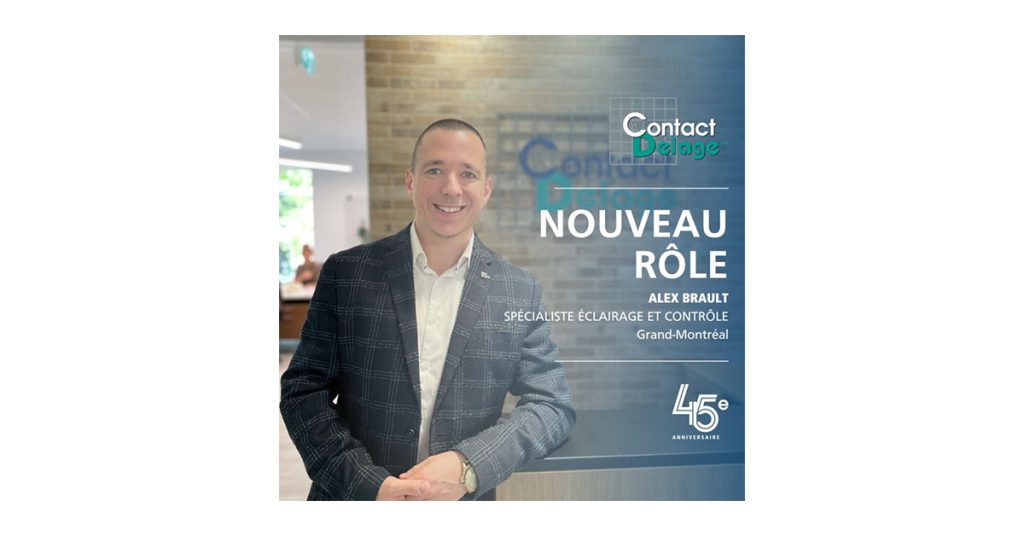 October 27, 2023
LinkedIn post by Contact Delage
Congratulations Alex! 👏
We are pleased to announce that our colleague Alex is changing roles to become Lighting and Control Specialist for the greater Montreal area!
This new role at Contact Delage will provide better support to our sales team at electrical distributors and contractors. It will also be a reference source to help you with the design of your "Design-Build" projects.
Please join us in wishing Alex well in this new role! 🎉
View the LinkedIn post HERE.