A new role for Nicole Griffo at Stanpro ( Standard Products Inc.)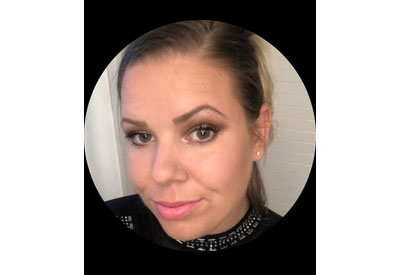 Oct 19, 2021
Salma Siddiqui, Director of Sales at Stanpro announced the promotion of Nicole Griffo to the position of Assistant Regional Sales manager. She started in her new role as of October 4.
Nicole will be responsible for supporting the GTA sales team and focusing on business development in Ontario.
Nicole joined Stanpro in March 2011 as a Customer Service Representative. She has continuously demonstrated dedication, a great team spirit and solid leadership skills. Nicole's strengths have allowed her to stand out and evolve within the company.
Stanpro is proud to offer its employees the opportunity to develop and grow within the company.