Gerrie Electric Wholesale Limited Welcomes Jason Krehl to the Team as Procurement Manager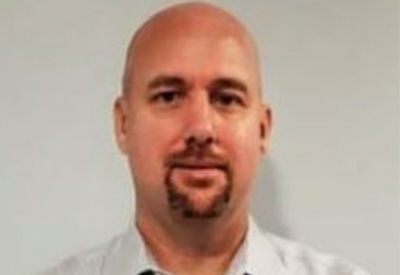 August 30, 2021
The Executive of Gerrie Electric Wholesale Limited has announced that Jason Krehl joined the team on August 16th, 2021 in the role of Procurement Manager.
Jason has 15+ years of experience in Global Supply Chain Management within both the distribution and manufacturing sectors. He has extensive experience in negotiations, managing VMI programs, reducing inventory costs and increasing fill rates.
Jason has held procurement/supply chain roles in various industries, most recently as Corporate Procurement Manager with Steelcon. Jason holds a Diploma in Marketing from Humber College, a Master's Certificate in Supply Chain and Logistics Management from York University – Schulich school of business; and is a Certified Supply Chain Management Professional.
The Executive of Gerrie Electric is very excited to have Jason join the team and they look forward to his contribution to their continued growth.